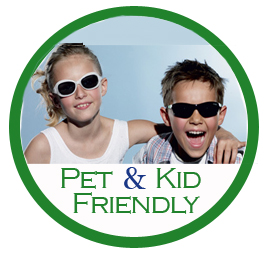 Headquartered in Cape Coral, All U Need Pest Control has been in business for over ten years in Southwest Florida servicing many residential and commercial clients as a premier Estero pest control company. Former five-star chef Craig Carlson, along with his wife Kim, established their pest control business as a way to combat pesky bugs in the kitchen. They now hold three distinct pest control certifications, and bring dependable pest control services to Bonita Springs, Cape Coral, Naples, Fort Myers, and Estero.
All U Need Pest Control is a family owned business, and we understand the importance of chemically-safe ingredients. Our pest control methods are safe for the entire family – even pets – and are environmentally responsible as well. Even our website is kid-friendly, with an entire page devoted to interesting bug facts and even a recipe or two featuring insects as the key ingredients.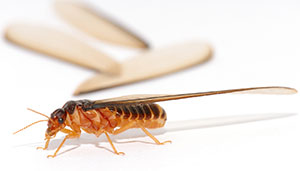 With All U Need Pest Control, our customers always come first. We pride ourselves on providing honest and reliable service, with a focus on prevention rather than simply treating already existing problems. We never over-charge our customers or over-treat their homes and lawns, and we always stress the importance of regular lawn maintenance and care.
A few of the pests treated by All U Need Pest Control include:
Grubs

Termites

Cockroaches

Chinch bugs
Regardless of the size or shape of your pest or rodent problem, All U Need Pest Control is dedicated to making you feel comfortable again. Call us today at (239) 424-8742 for Estero pest control and to schedule your FREE residential or commercial inspection!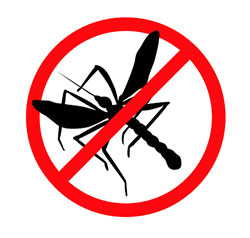 Note: click on "More options" to expand and view directions.