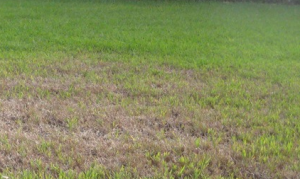 Headquartered in Cape Coral, All U Need Pest Control has been in business for over ten years in Southwest Florida servicing many residential and commercial clients as a premier Fort Myers pest control company. Owners and managers Craig and Kim Carlson are passionate about the pest control industry, priding themselves on having brought the best in pet and environmentally-friendly services to Cape Coral, Bonita Springs, Estero, Fort Myers, Naples, and the surrounding areas.
At All U Need Pest Control, we understand that pests and rodents can instantly make a home uninhabitable and quickly scare way the customer base for any successful business. That's why we take care of pest problems quickly and efficiently, ensuring that the problem is taken care of right the first time, and never returns for a second.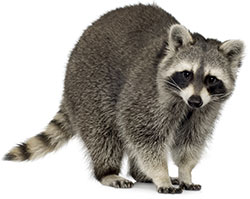 Whether you require residential or commercial pest control services, our focus is always on early detection and prevention. We offer a variety of flexible maintenance plans designed to give your property exactly the amount of protection that you need, but are always ready to tackle any current infestations as well, creating a comfortable and hospitable environment for you and your guests.
A few of the industry-specific services provided by All U Need Pest Control include:
Ant control

Cockroach control

Rodent control

White fly control
If pesky pests are causing you stress at your home or business, it may be time to seek the experts at All U Need Pest Control. Call us today at (239) 424-8742 to schedule your FREE residential or commercial inspection!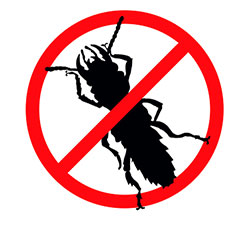 Note: click on "More options" to expand and view directions.